Fabrics and nets for the

construction
Protective net for construction sites

Construction tarpaulin

Rain tarp 

Temporary roof 

Temporary shelter
Need fencing nets for your construction site, scaffolding tarpaulins or anti-debris nets?
Fast delivery, we have it in stock
For all your other construction tarp needs, we custom make to your specifications. Not sure of the ideal material, size and specifications for your intended use?
Contact us and a member of our team will be happy to advise you.
With our wide range of products, we certainly have the solution for you!
Contact us
Materials

used for the nets and the canvas of building sites
Tarps and netting materials available by the roll, by the yard or custom made according to your needs.
Request a quote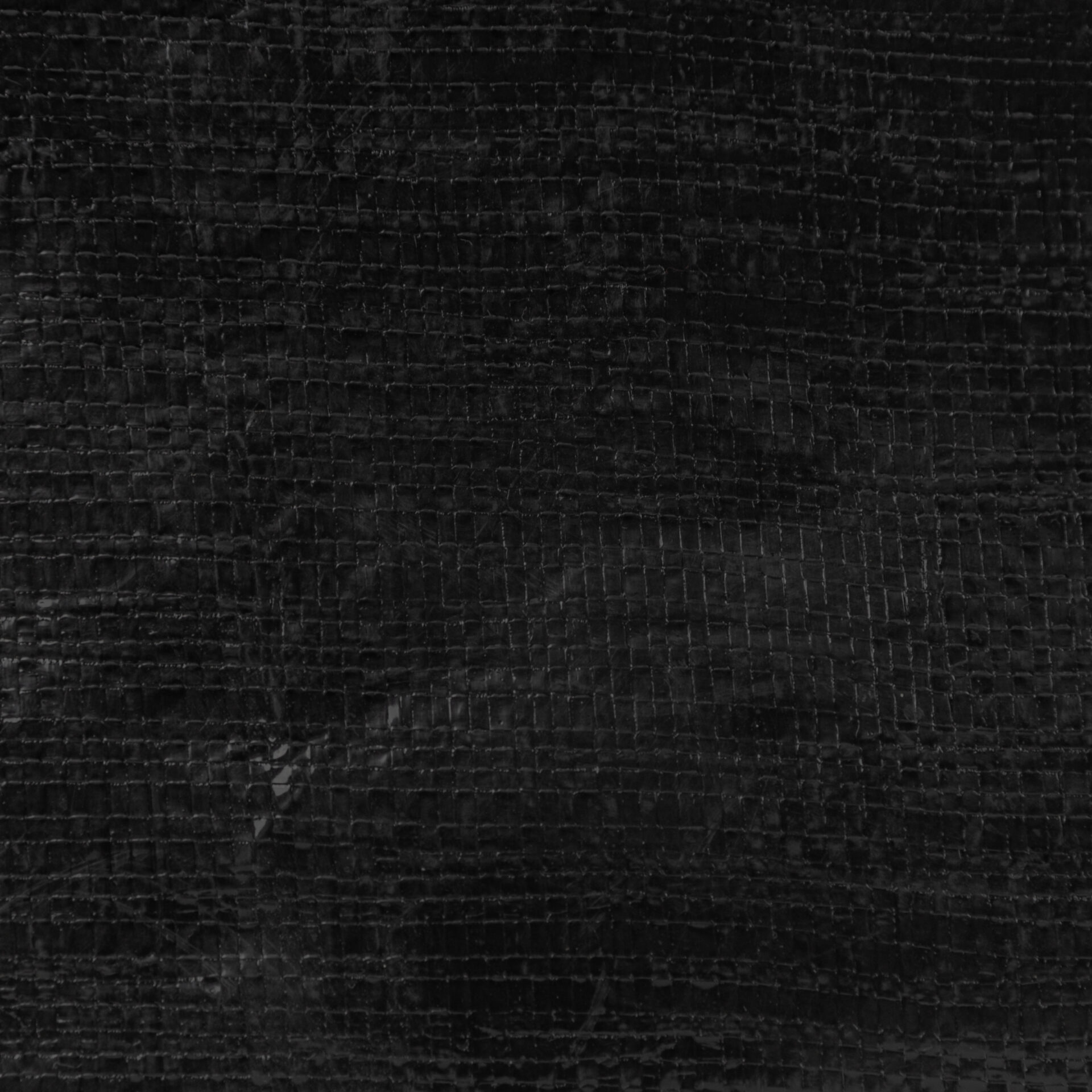 High density polyethylene 12 mil
Ideal for: Hyper-resistant protective tarp.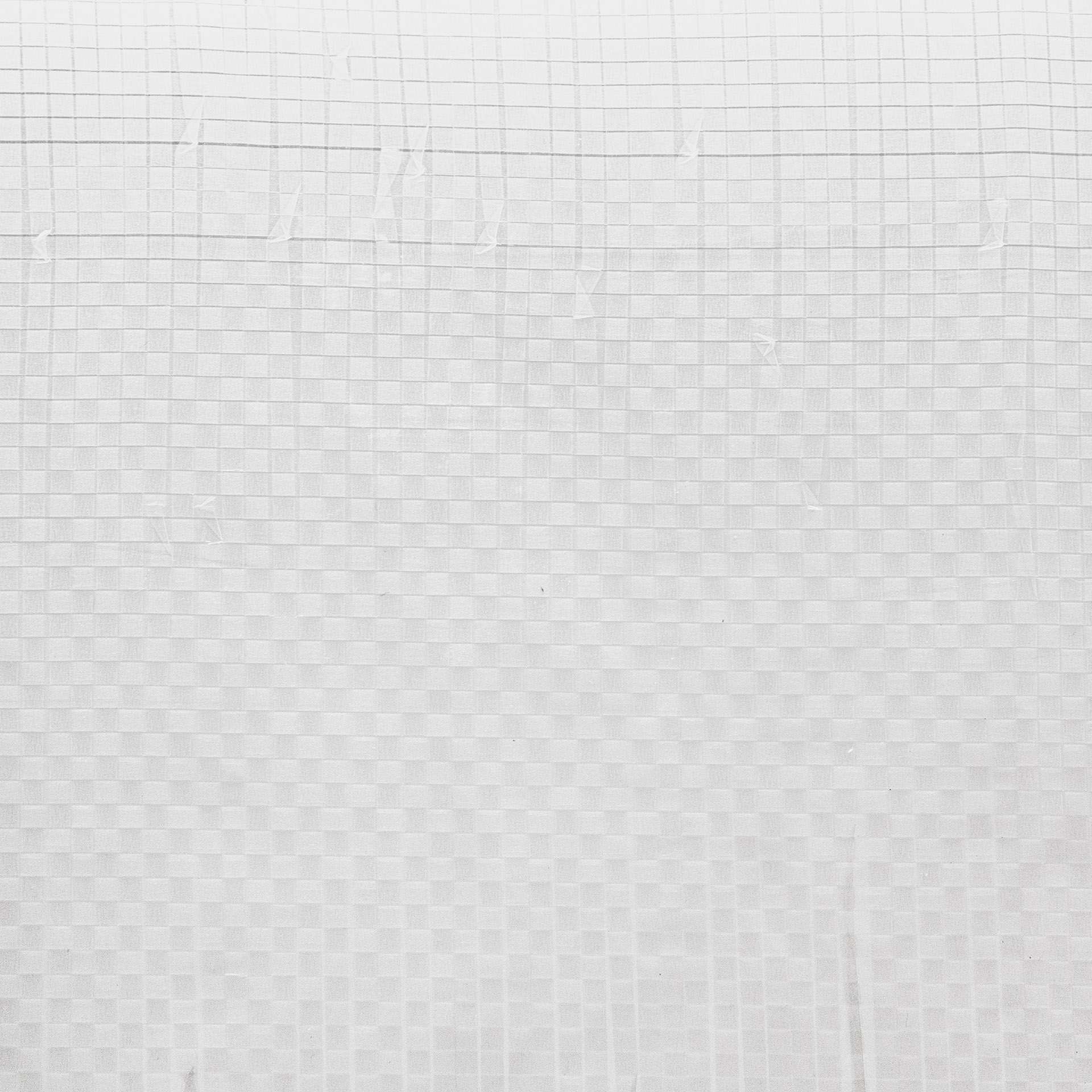 High density polyethylene 5 mil
Ideal for: Temporarily covering or closing a space, lightweight material
Sold by the yard in 15' width or by the roll 15'x750