Tarps and nets for projects in

environment
Spill containment basin for equipment

22''x 29'' ballast bag

Turbidity curtain
Sediment barrier
Geotextile
Specialists in the environment, soil and water treatment, we can assist you in your environmental rehabilitation projects.
Whether it is to cover contaminated soils exavated or biopiles during their treatment, to protect your workspaces in water, to minimize the movement of sediments or to protect the soil and the environment from contaminants, we have a solution for you.
Contact us and a member of our team will be happy to advise you.
Our team will advise you on the material to select according to your use, durability and dimensions.
Megatex's expert advice and seamless service will save you time and money.
Contact us
Materials

used for environmental rehabilitation products

Many other materials are available to order, depending on your needs.
Request a quote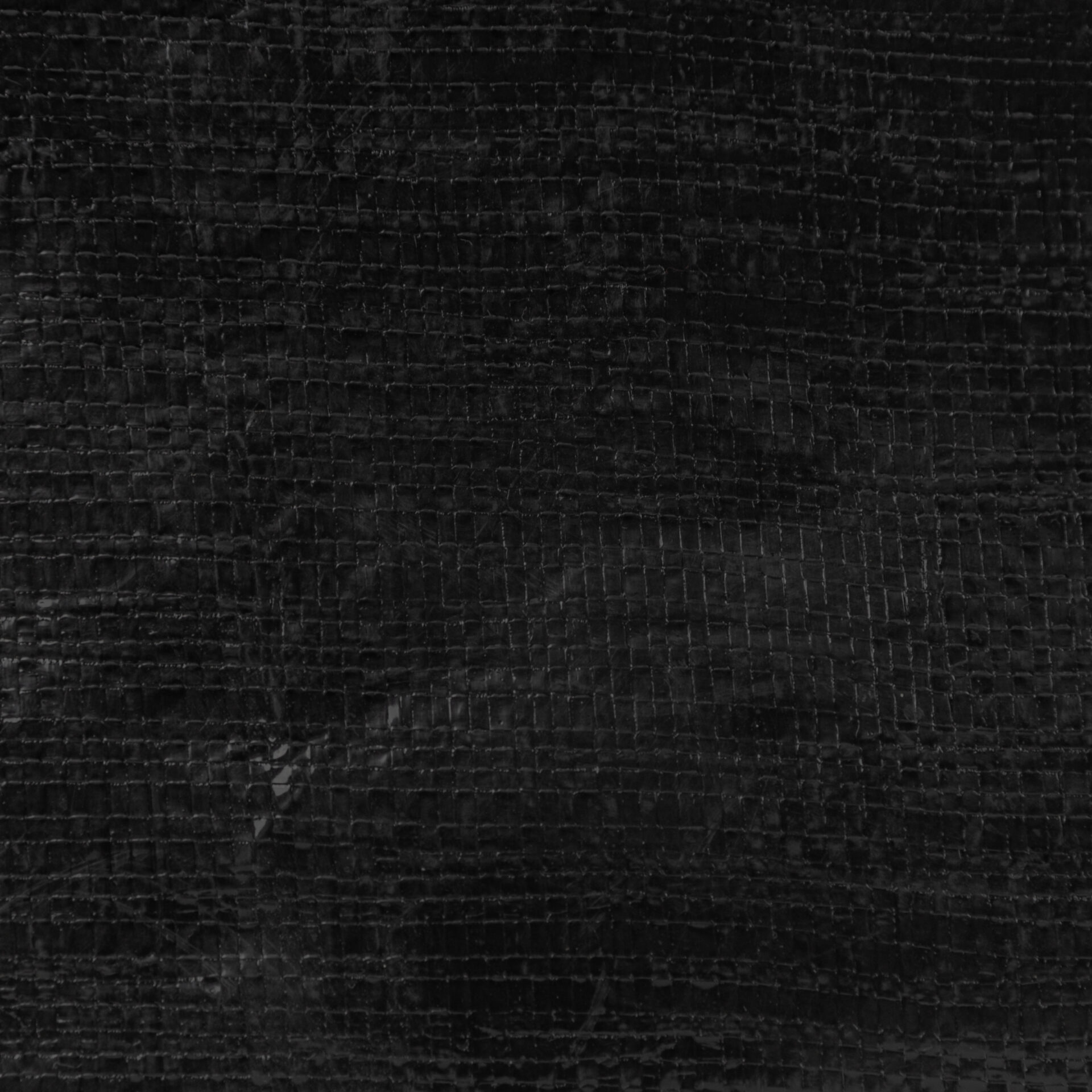 High density polyethylene 12 mil
Ideal for: Covering waste and contaminated soil, as well as ballast bags.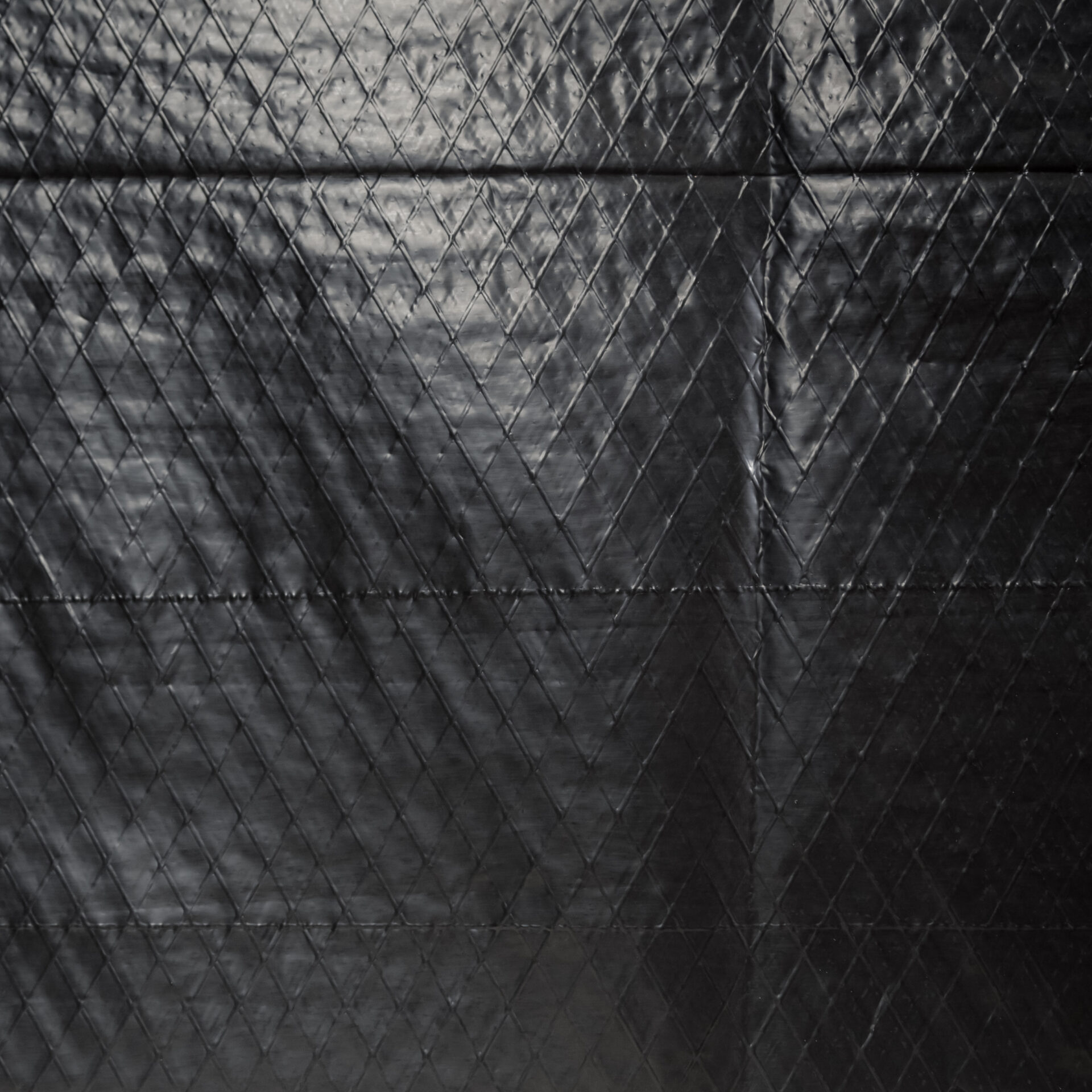 Extruded polyethylene geomembrane, laminated with 6 mil reinforcement
Ideal for: Containment of contaminated soils, temporary covering or when treating it with bio-ventilation
Sold by the yard in 40' and 60' widths or in 40'x120' rolls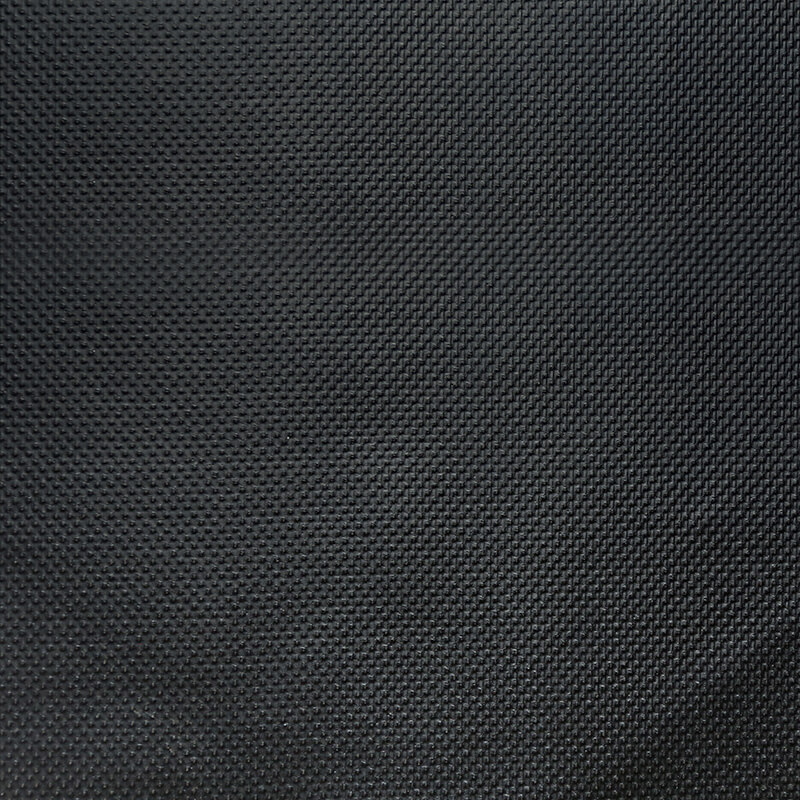 PVC coated polyester
Ideal for: Cofferdam